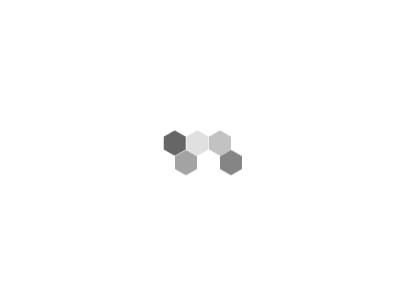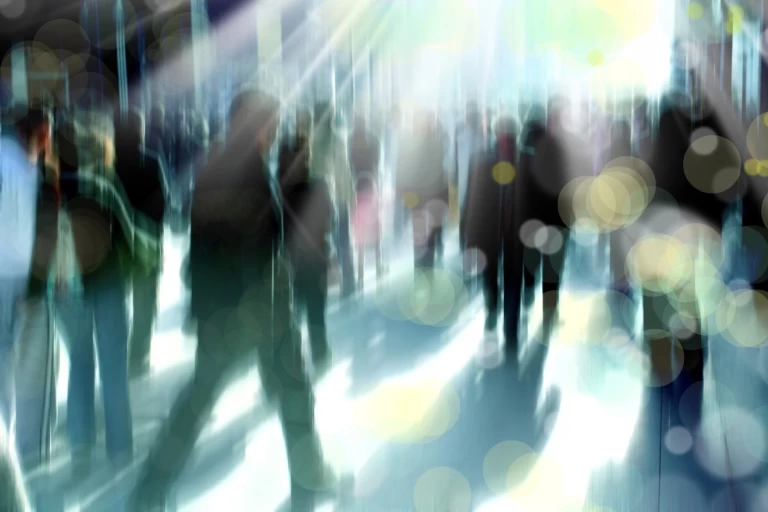 What is Vertigo and How Does Vertigo Respond to Upper Cervical Chiropractic Treatment?
Vertigo is a sensation of movement when there is none. For instance, the environment may seem as if it is rotating around you or you are the one that is spinning. Because of this sensation, you could lose your balance even though you have been standing perfectly still.
Why is Vertigo not the Same as Dizziness?
Dizziness does not come with this sensation of movement and is only used to describe feeling faint, weak, woozy, or unsteady. Vertigo is usually caused by a problem with how balance works within the inner ear. In addition, vertigo can be caused by issues that arise in certain parts of the brain.
While dizziness also has the potential to come about from a disturbance within the inner ear, it could also come from motion sickness or a symptom from medication. Other times, dizziness can be from poor blood circulation, infection, or an injury.
Difference Between Vertigo and Dizziness Symptoms
There are differences in the symptoms for vertigo and dizziness that will allow you to tell if you are experiencing vertigo. Vertigo is a specific type of dizziness, so oftentimes individuals will confuse the two; however, once you realize the differences between their symptoms it is easier to establish the distinction between the two.
When it comes to vertigo, you may feel the following symptoms:
Spinning sensations: either you or the environment around you feels like it is spinning
Tilting: you feel you are not sitting or standing straight or feel the need to tilt
Swaying: since you feel off balance you may sway from side to side
Unbalanced: sometimes you may feel you need to hold on to something or cannot walk straight
Pulled to one direction: it may feel like the environment around you is moving at an awkward manner, causing you to feel pulled to one direction
Ringing in the ears or hearing loss: since vertigo is caused by an issue lying within the inner ear, you could have a "phantom noise" in the ear or unable to hear well during an attack
Feeling nauseated: the false movement and feeling unbalanced can cause motion sickness and make one feel very nauseas
For dizziness, one may experience the following:
Lightheaded or feeling faint
Unsteadiness: this does not include having felt a false sense of motion or spinning
Feeling of floating or wooziness
Heavy-headed: dizziness can increase the pressure you feel within the head, making it feel heavier than usual
Vertigo can be a symptom of dizziness and what usually allows you to distinguish the two apart is if you are experiencing a false sense of motion or spinning (this is called having vertigo).
What is the Most Common Symptom of Vertigo?
The most common symptom of vertigo would be the spinning sensation. It's this spinning sensation that causes you to become nauseas, tilt, and vulnerable to trips and falls. Those who experience vertigo tend to stop walking immediately and try to hold on to something for support if they are unable to sit down.
For older individuals, vertigo can be very dangerous as our bodies become more fragile as we mature – so any trips or falls resulting from vertigo can cause serious injury.
Can Chiropractic Offer Cervical Vertigo Treatment?
There is a specific type of chiropractic that can help with vertigo. Most patients know of general chiropractic that is used for back pain, so not much thought is put into thinking about other techniques or if any chiropractic could help with their vertigo. The truth of the matter is upper cervical chiropractic can be used to help treat vertigo and is a safe and gentle alternative to medication and surgery.
What is the Best Chiropractic Technique for Vertigo?
The best chiropractic technique to help treat vertigo is upper cervical chiropractic. Upper cervical chiropractic focuses on the top two bones of your spine, located right under the base of your skull. It is the most delicate part of the spine and the only part that cannot adjust itself back into place.
In fact, the rest of your spine follows the direction of the top two and having one or both top bones out of alignment can cause the rest of your spine to fall out of alignment.
These top two bones also protect your brain stem and if one becomes misaligned, it presses on your brain stem causing it to distort the natural brain to body communication – your "innate intelligence". Because of this issue taking place at the base of your skull, it is easy for the bones in your ear to become affected. Below is a list of ways an upper cervical misalignment can cause your vertigo:
Ear function: misalignments in the upper cervical area can cause changes in the soft tissue surrounding your eustachian tube and may not allow your ears to drain properly – causing excess fluid that can cause vertigo
Cerebral blood flow: the misalignment not only presses on your brain stem, but the arteries as well and this pressure can reduce the amount of normal blood flow passing through
Brain stem function: the top two bones house your brain stem and when one or both is misaligned, they place pressure onto the brain stem that begins to affect how your body interprets signals for balance and spatial orientation – this confusion causes one to feel dizzy and experience vertigo
Can Vertigo be Treated by a Neck Adjustment?
Since vertigo is caused by issues lying around the upper cervical area, patients who have tried an upper cervical adjustment have had astounding results immediately. Even patients who had a history of vertigo for many years noticed a great improvement in their amount of occurrences or ended up no longer experiencing vertigo.
Results from each patient differs on how long the neck has been out of alignment and how drastic the misalignment is. While some patients have no more signs of vertigo after the very first adjustments, others may need a few more treatments.
The goal for an upper cervical chiropractor is to adjust your upper cervical bones precisely for the brain stem to go back to fully functioning and begin the healing process. If your neck area is weak, more adjustments are needed until the area becomes strong enough to hold the correct adjustment.
Since upper cervical adjustments allow the brain stem to function properly and give back the body's ability to repair itself naturally, even patients who have underwent surgery or prescribed medications for their vertigo have seen remarkable results from upper cervical adjustments.
Chiropractic Vertigo Specialist Near Me
If you are experiencing vertigo and looking for a save, natural way to treat it then an upper cervical specialist can help. A consultation can allow the specialist to see how severe the misalignment is, how the misalignment is affecting your body, and if it may be the direct cause of your vertigo.
We would like to invite you to accept our invitation for a free 15 minute phone consultation to speak with one of our upper cervical chiropractic doctors where you can ask any questions you may have and decide if an exam or care might be right for you.
If you are interested, you can call our office at (843) 225-5855.